Senior & Disabled Home Care, Family Care, and Host Homes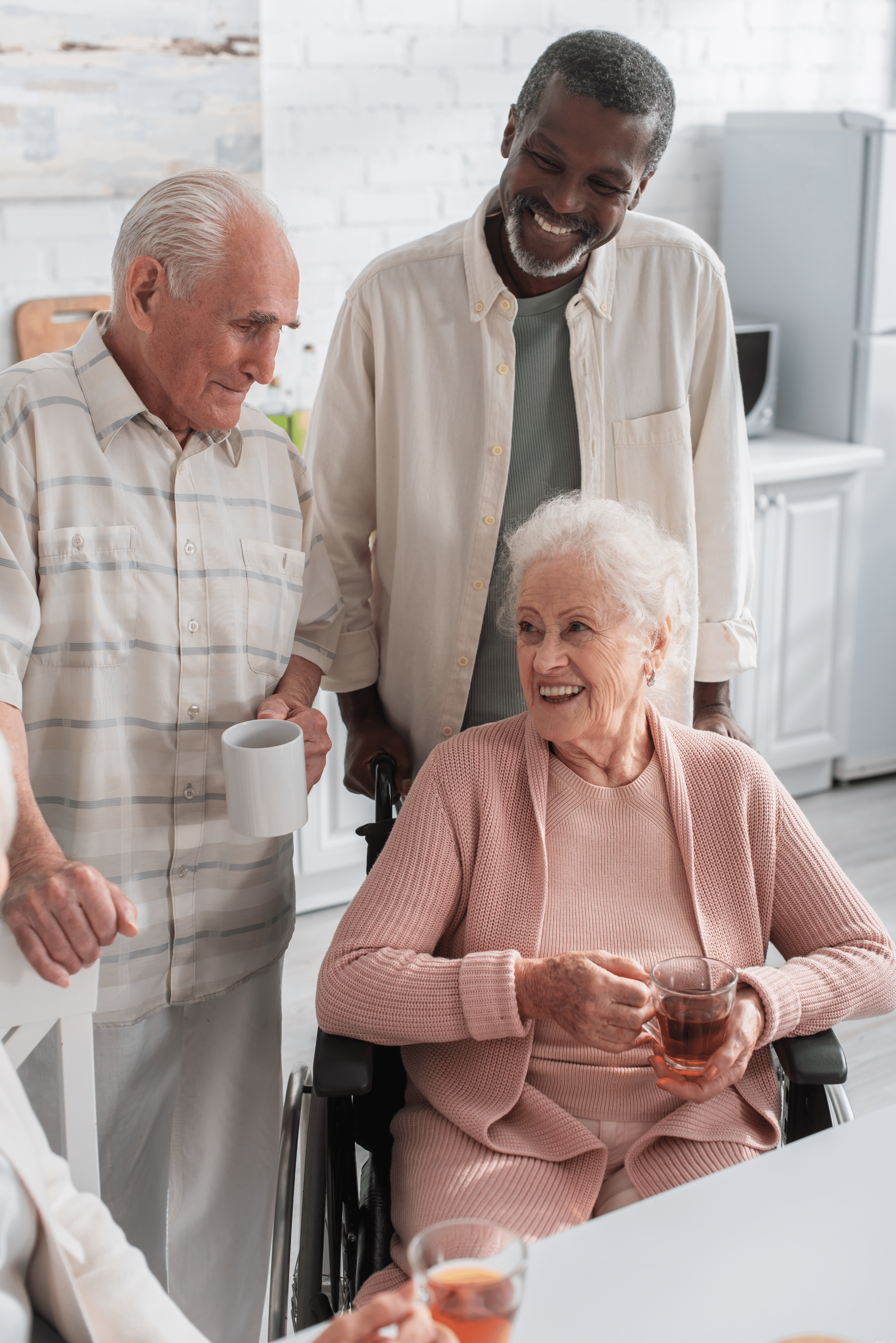 To provide support for individuals who are elderly, disabled, or have an intellectual disability, offering client support that allows them to maintain independence in their home. We emphasize personal gains, such as self-esteem, and self-motivation, creating tremendous advantages for both the client and the agency. This is done by the constant training and management principles put in place to maintain a compassionate team dedicated to enabling older adults and impaired individuals the ability to remain at home in a safe and comfortable environment.
Best In Home Senior Health Care In Aurora
Since 1999 Shared Touch has been working to promote professional and quality healthcare services at homes in Aurora, CO. Throughout these years we have established a public trust for delivering public duty home care. Home is the place that typically reminds us of the fondest memories with our families. Understanding this, we aim to make staying at home possible for the elderly.
In our experience, the idea of residential care homes often fills an older person's mind with dread. Healthcare at home makes it possible to meet all the specialist requirements that an individual needs while at the same time it allows your loved ones to live at home like they have been, throughout their entire life. It also avoids the possible trauma one may face from the separation of a loved one. With our home health care services, we help individuals maintain their preferences, regular routine, and regular life as much as possible.
A home caregiver servicing is the best alternative to a residential care home. We have a carefully selected team of caregivers who have been delivering friendly and professional healthcare services all across Aurora, CO. As every client is different we have talented team members to cater to the needs of each of them with their flexible services. We try to bring about a positive presence in the lives of the seniors, develop trust and work towards their well-being. Even during the off hours, we maintain regular contact through phone calls. Overall, it is very important to us that we augment the quality of life for our clients.
Apart from senior home care in Aurora, CO our services also include serving the disabled and providing- therapeutic activities, family care,  and host homes. Our mission is to compassionately serve the people by providing extensive home care services in Aurora, CO, and assist those looking forward to any sort of nonmedical assistance in their homes.
By providing the benefit of true continuity and support, Shared Touch with its Private Home Health Care, in Aurora, CO, aims to acquire true companionship with all its clients. We always try to maintain a positive synergy between home caregivers and our clients.
Shared Touch is an experienced, dedicated, and caring organization. Our services are for older adults and impaired individuals who need extended care. As an alternative to long term facilities, our services allow the client to remain at home with exclusive personal care.
Read more
Our experienced healthcare professionals are licensed to care for older adults and the disabled. And our caregivers assist individuals with all activities of daily living in the privacy of their own homes.
Read more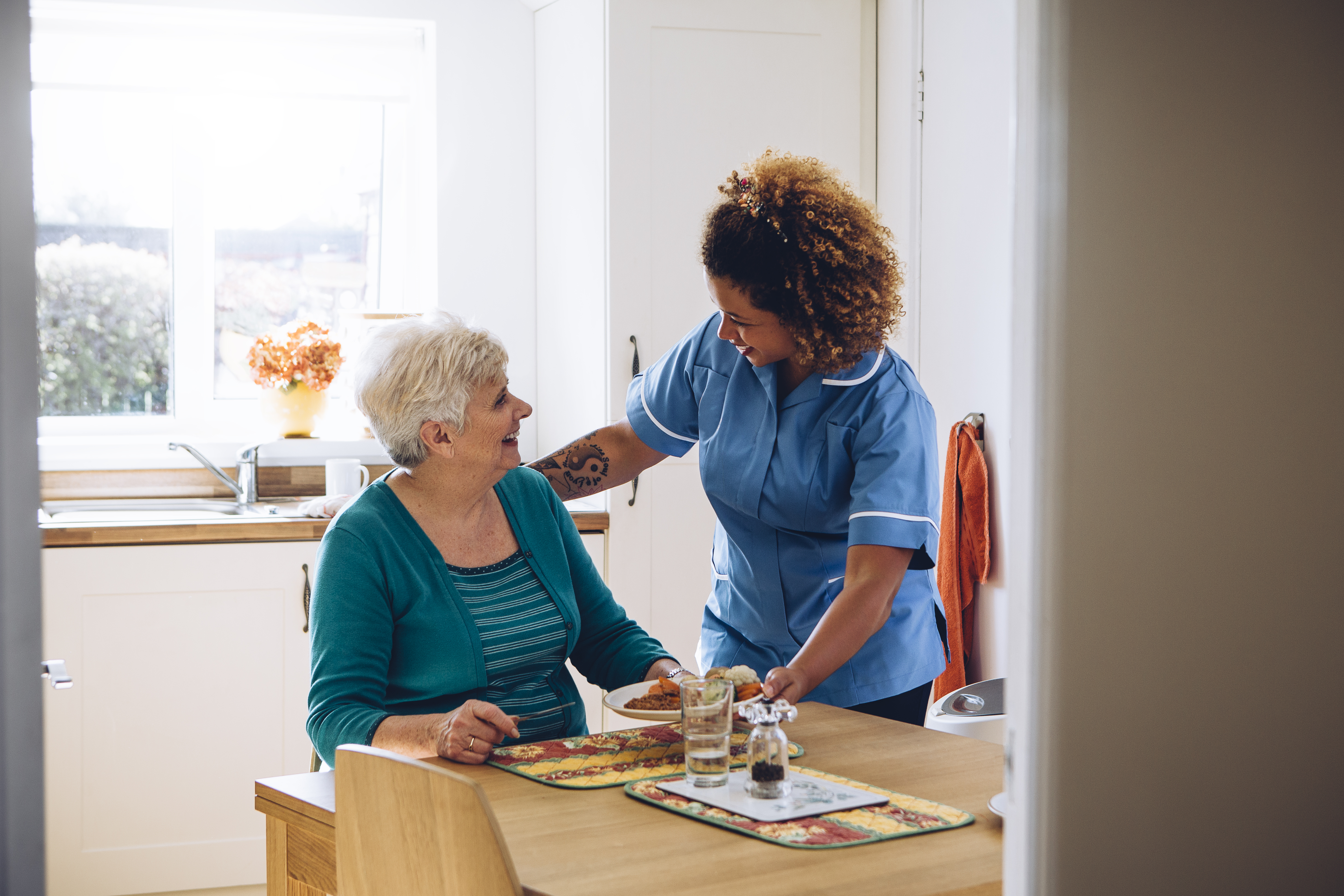 We tailor our service to meet the individual needs of each client. We provide a guarantee of compatibility therefore if a conflict arises we will not rest until the client is fully satisfied with the caregiver. Our guarantee offers our clients the piece of mind knowing they can replace the caregiver at anytime.
Read more
Frequently Asked Questions
How do you select your Care Giver?
All of our Care Givers have successfully completed a thorough criminal, credit and driving record background screen and employment reference check.
Do you provide care for the elderly in assisted living facilities, hospitals or nursing homes?
Yes, we can provide care givers to residents in all types of care facilities for those who need additional attention and/or personalized one-on-one assistance.
What does the term 'aging in place' mean?
This refers to the ability of any person to grow old in their own home or that of their family. It is the opposite of institutional residential care like a nursing home. Sometimes it may mean the ability, with extra help, to stay in an assisted living facility as well.
We match our clients with the perfect in-home caregiver  from 2 hours per day to 24 hours a day, 7- days a week
Comprehensive Care Supervision
Shared Touch offers an advanced level of care regardless of which service you receive.
Comprehensive Personal Care
Customized programs to fit your wants and needs.
Here at Shared Touch, our primary goal is assuring your privacy, protecting your independence, and preserving your dignity.
We develop individualized programs to manage your daily needs. We match your needs to the best possible caregiver.
Call us today to schedule a free in-home consultation to evaluate your situation.